Track whatever matters for your business:
People, Tools, Vehicles, Equipment, Inventory, Materials, Pallets, Containers, Robotics, Infrastructure, Processes
ZaiNar provides asset tracking in dynamic industrial environments including factories, warehouses, construction sites, and ports. ZaiNar is the only positioning solution capable of sustaining performance in changing environments without manual intervention, recalibration, or reliance on GPS/GNSS. Offering seamless asset tracking across mixed outdoor, indoor, underground, and urban areas that no other technology can cover. ZaiNar active tags can be attached to any asset for real-time 3D location with meter-level accuracy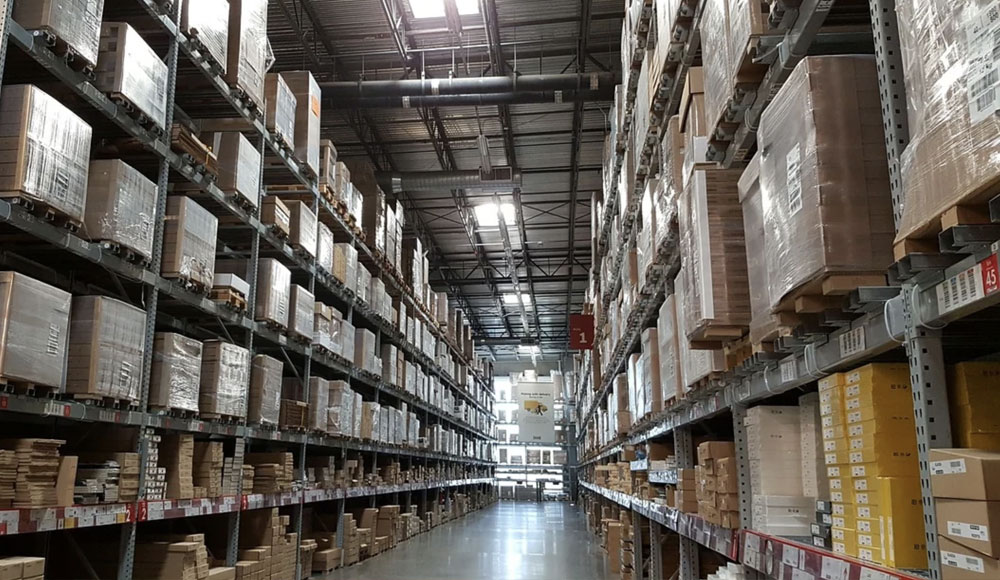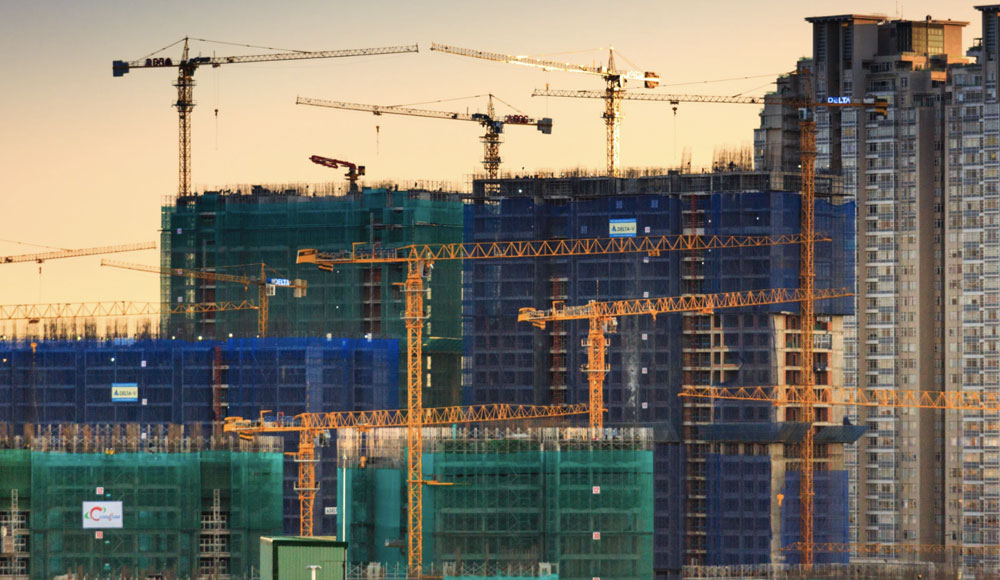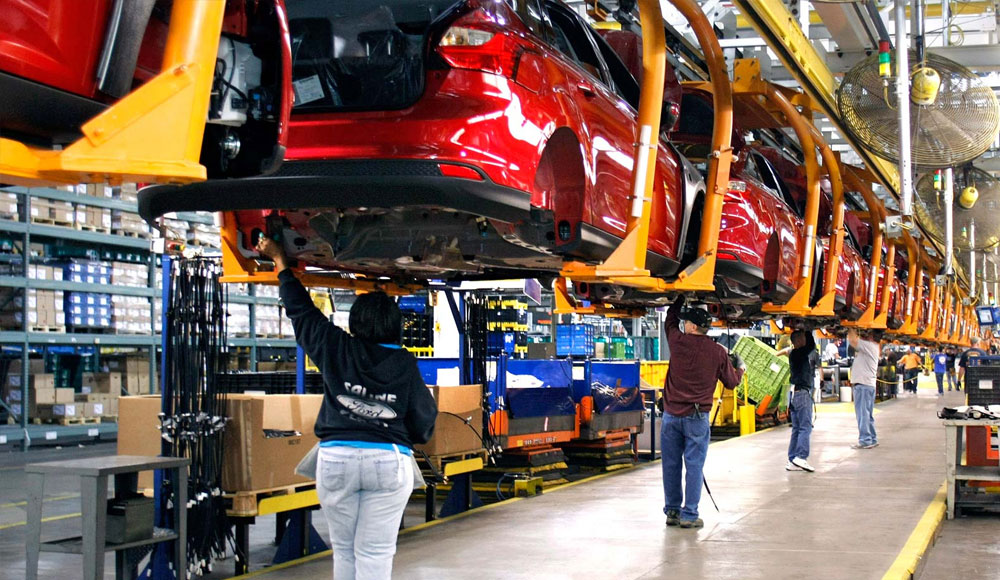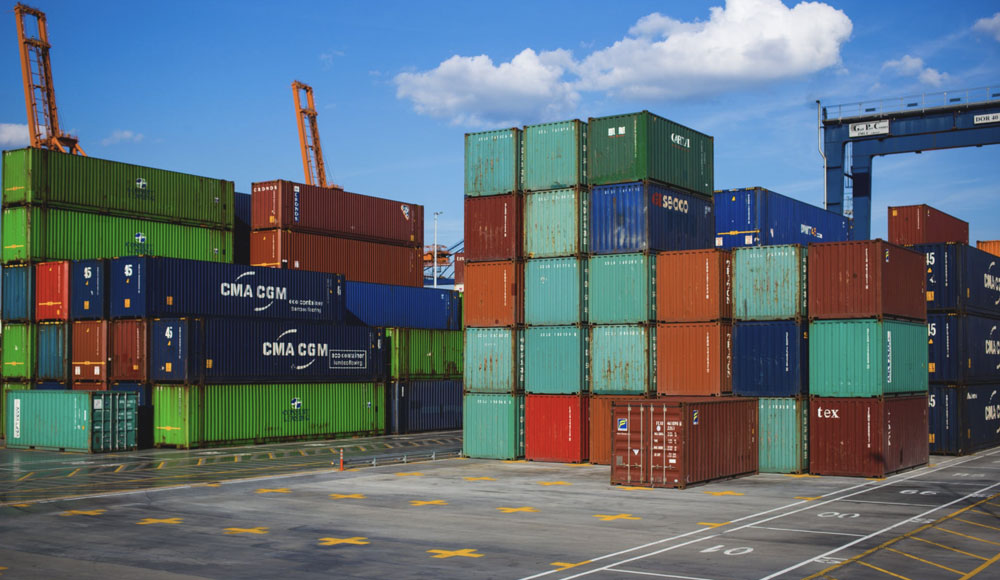 Benefits
Improved Safety & Security
Geofencing & Redzoning
- Detect access to restricted areas.
- Detect improper use or theft of assets.
- Detect workers too close to dangerous machinery.

Safety & Security
- Monitor proper social distancing between personnel.
- Trace close contacts to assess possible exposure.
- Mitigate the risk for costly outbreaks and shutdowns.

Emergency Response
- Locate all personnel during a crisis.
- Detect potential injuries from falls and accidents.

Traceability
- Pinpoint the location of personnel, inventory, and equipment to minimize downtime and troubleshoot problems faster.
- Navigate to any desired location or asset.
- Map the breadcrumb trail of where any asset has been over a given period.

Transparency
- Measure equipment and machinery utilization rates to better understand inefficiencies.
- Monitor progress based on the consumption and movement of materials.
- Feed live location data into digital twins for more accurate modeling and simulations.

Actionable Data
- Ensure that assets are in the right place at the right time.
- Analyze process flows to increase yield.
- Identify underutilized assets to reduce capital expenditures.
- Coordinate many moving assets to perfectly time operations and resupplies.